Smoked Seafood, Meat & Air Dried Selection
A wide selection of premium halal meats and seafood smoked to perfection. New flavours customised for individual chef's preference can also be arranged. Of late, the trend of smoked food has caught up with the Malaysian public, especially smoked salmon, tenggiri, red snapper and mussel.
All seafood and meat products are sourced from reputable suppliers to ensure quality and consistency.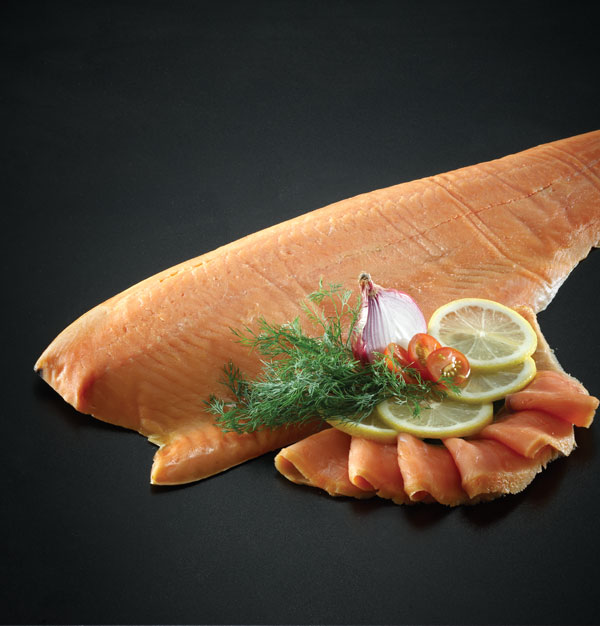 Range: Garden Herbs, Gravlax, Pepper, Snippet, Tandoori
Frozen fillet, ready-to-eat, whole number vacuum packed bag, store at -18°C, expiry 12 months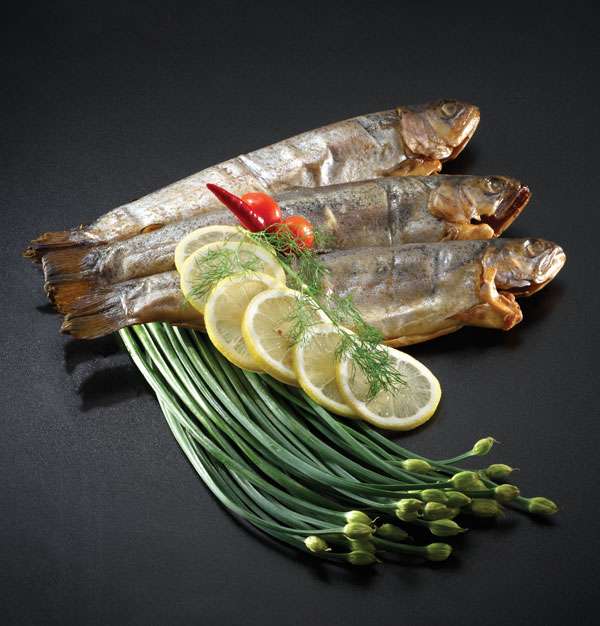 Range: Salmon, Tenggiri, Red Snapper, Tuna, Trout, Marlin, Dory, Garupa, Cuttlefish, Prawns, Eel, Squid
Frozen fillet, ready-to-eat, whole number vacuum packed bag, store at -18°C, expiry 12 months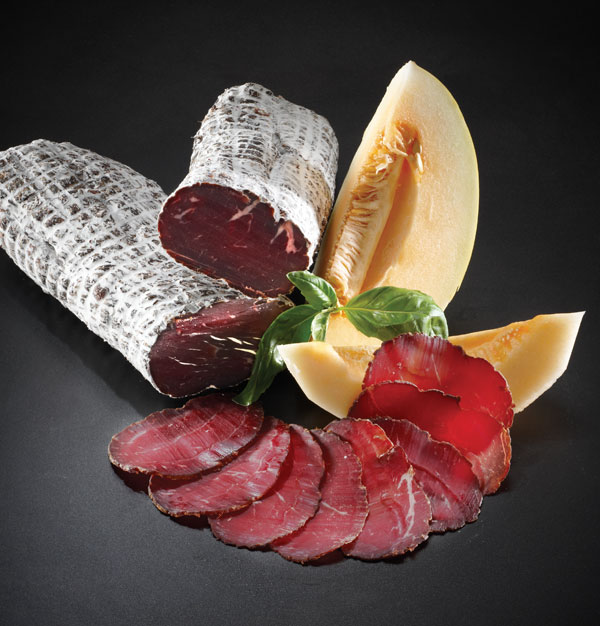 Range: Chicken Breast Roll, Chicken Breast, Duck Breast, Turkey Breast, Lamb Leg, Beef Breakfast, Beef Loin
Frozen, whole/sliced, vacuum packed bags, store at -18°C, expiry 12 months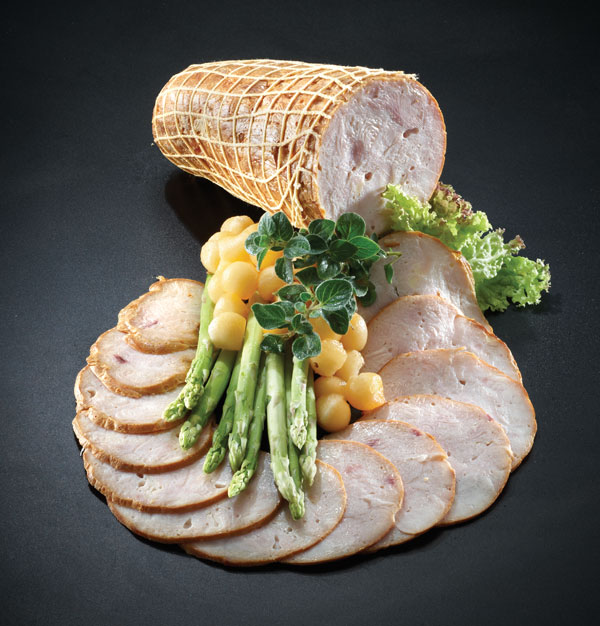 Range: Air Dried Beef, Air Dried Beef/Chicken Salami, Air Dried Beef Pepperoni
Frozen, sliced/whole, vacuum packed bags, store at -18°C, expiry 12 months