Pastrami, Meat Loaf & Breakfast Squares Selection
Miami Food Product's halal pastrami, meat loaf and breakfast squares selection are marinated in brine, smoked and cooked with herbs.
This selection includes chicken, beef and turkey. Products can be served both hot or cold and is ideal for salads, sandwiches, appetizers and pizzas.
We can also customise special flavours to cater for customer preferences.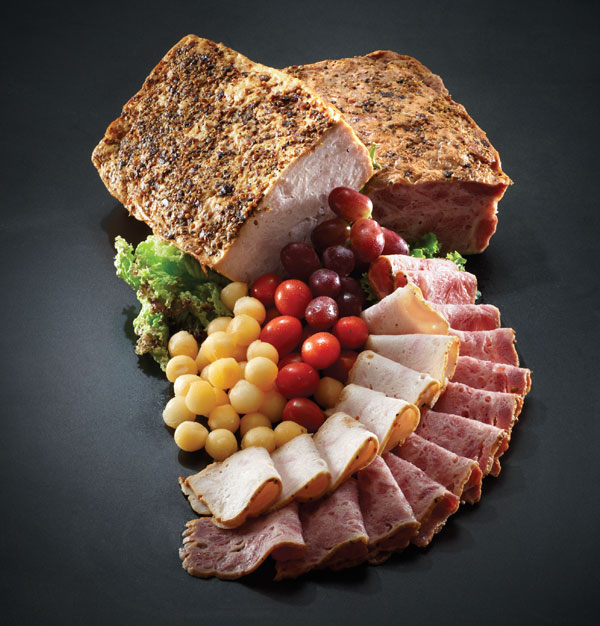 Range: Chicken Pastrami, Beef Pastrami, Turkey Pastrami
Frozen, ready-to-eat, whole/sliced,
store at -18°C, expiry 12 months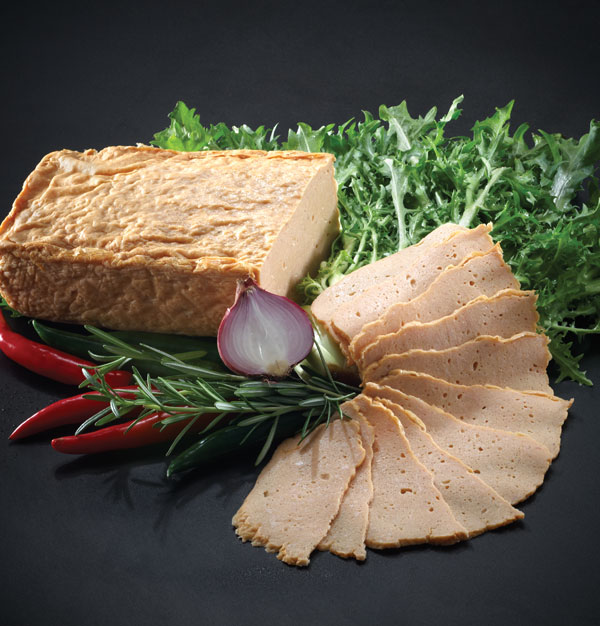 Breakfast Square Selection
Range:Chicken Square (Block/Sliced), Turkey Square (Block/Sliced), Smoked Turkey Square, Smoked Chicken Square
Squares block – chicken, turkey – chilled, ready-to-eat, ~ 3.9 kg each, store at 0-4°C, expiry 6 months
Squares sliced – chicken, turkey – frozen, ready-to-eat, vacuum packed bags, 1kg, store at -18°C, expiry 12 months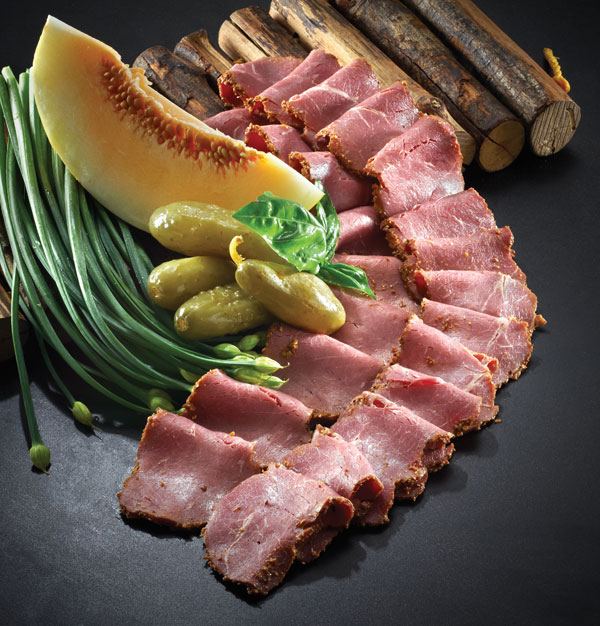 Range: Chicken Meatloaf (Masala, with Mushroom), Turkey Meatloaf, Beef Meatloaf
Frozen, ready-to-eat, whole/sliced,
store at -18°C, expiry 12 months